PartneringDogs
Thanks for visiting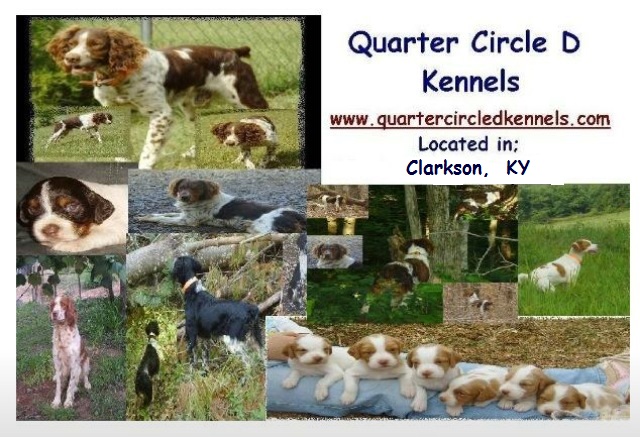 ---
Contact Sky Dickey
(270) 459-1602
---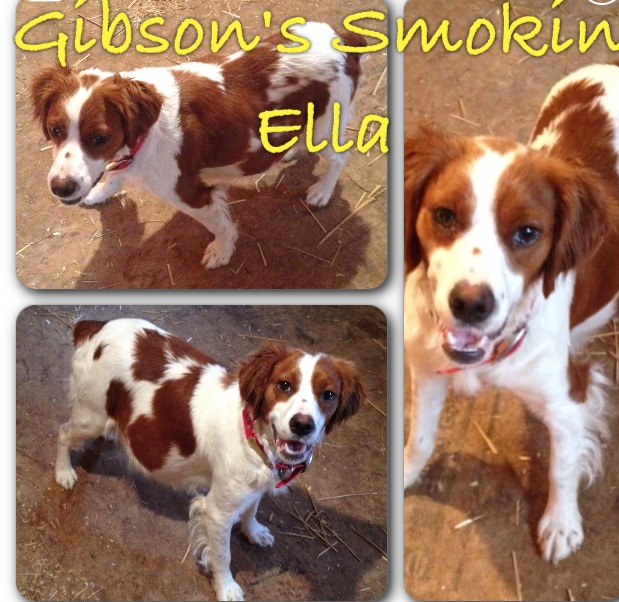 Ella is a real Sweet gal.. and proven in the field.. She is hunted during the season.. Ella will do it all she Points, back, flushes and retreives.
Ella is one of our very own She is out of Charlies Angel Mac and S D Gustofson (GUS). (Both listed on the Our Dogs Page.
Gus is the Son of Tequilla Rum Runner Max (Max) and Peggy. (Both listed on our RetiredOrGoneOn Page..
Ella is only with us here at our kennel part of the year... She is a very sweet dog.. She loves attention and is eager to please.. She is Bright and all Brittany! Ellas a perfect example of what our dogs will and should turn out to be.