Place A Deposit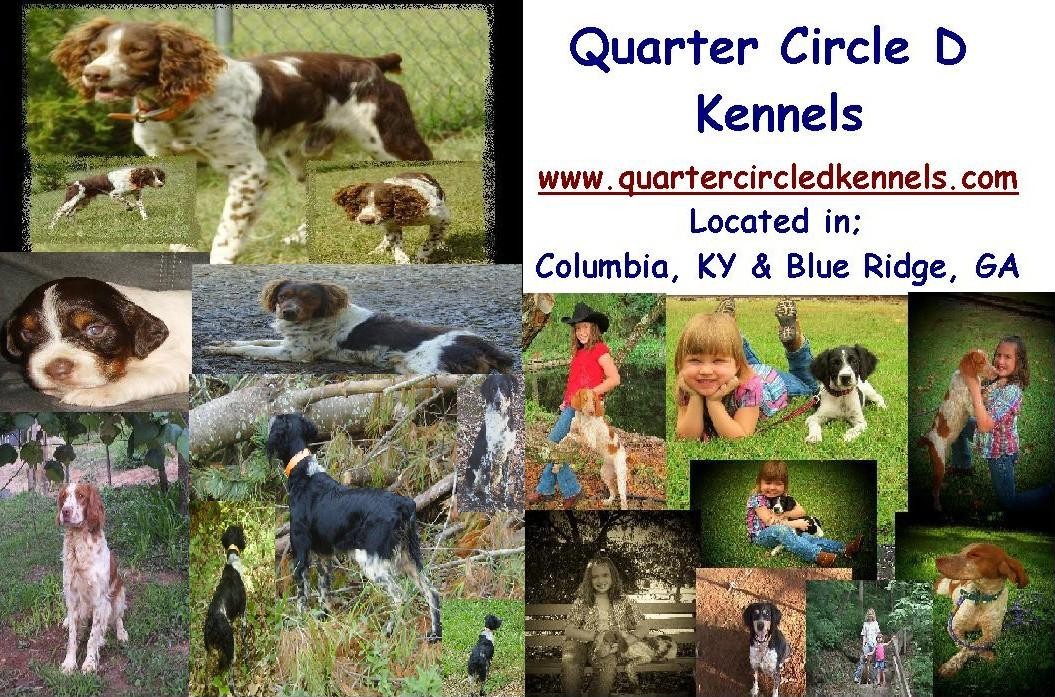 ---
Quarter Circle D Kennels policy for reserving a pup;
To reserve a pup from Quarter Circle D you are required to place a $100 deposit on the pup of your choice once the pup/pups are born and pictures are available for you to view.
The pup will be considered sold after your deposit has been received.
All deposits are nonrefundable unless I am for some/any reason unable to produce the pup to you.
Your deposit is transferable to another pup/litter according to availability.
All money received will go toward the total amount of your puppy.
The remaining balance is due at the time you pickup your pup.
---
Click the Buy Now button below to place a $25 deposit to reserve a pup from an upcoming litter.
---
I'm PayPal Verified
---